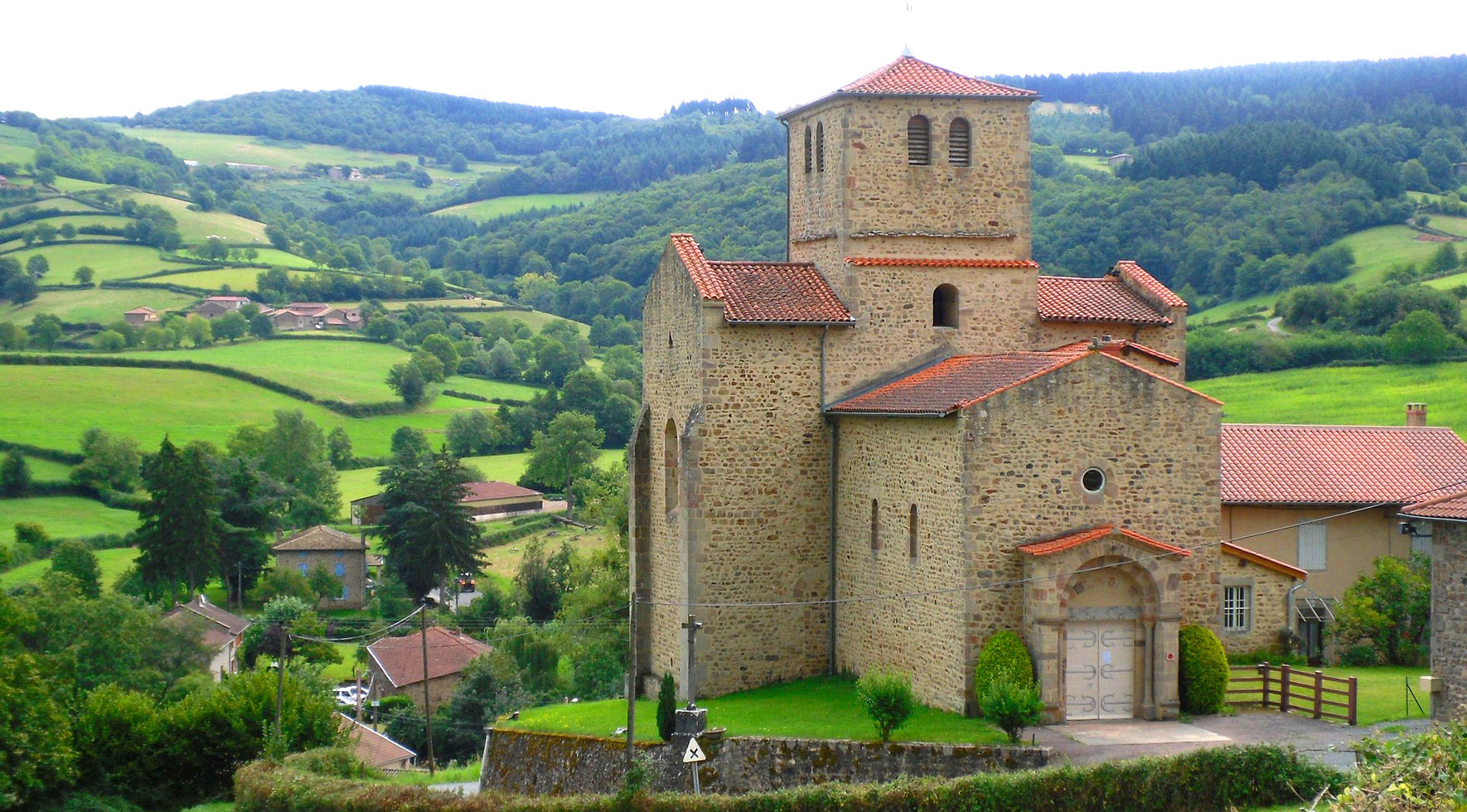 Author: Randy Hamilton
Beaujolais is a charming wine region in southern Burgundy, France, known for its light-bodied and fresh red wines made from the Gamay grape. The region's most famous wine is the Beaujolais Nouveau, which is released every year on the third Thursday of November. Beaujolais is also famous for its unique winemaking style, carbonic maceration, which creates wines with bright fruit flavors and minimal tannins. In addition to the red wines, Beaujolais also produces exceptional white wines made from the Chardonnay grape.
One of the ten crus of Beaujolais, Moulin a Vent, is renowned for producing rich, complex, and age-worthy wines. The name Moulin a Vent, which translates to "windmill" in English, is derived from the windmill located on the top of the hill overlooking the vineyards. The winds in the region play a crucial role in the grape ripening process, resulting in concentrated and flavorful wines.
The vineyards of Moulin a Vent were once part of a feudal estate, and the wine produced in the region was reserved exclusively for the noble class. Legend has it that when Louis XIV tasted the wine from Moulin a Vent, he was so impressed that he decreed that the estate's wines should be reserved for the royal court. However, with the French Revolution, the estate was divided, and the vineyards became open to the public.
One of the most interesting facts about Moulin a Vent is that its wines are known for their age-worthiness. While most Beaujolais wines are meant to be consumed within a year of release, the wines from Moulin a Vent can age gracefully for up to ten years or more. As they age, the wines develop complex aromas of red fruit, spices, and gamey notes, making them a favorite among wine enthusiasts.
Over the years Beaujolais has become known as a thanksgiving wine, not so much because it just so happens to pair with turkey really well, but because of nouveau is released at thanksgiving time. Feel free to also pair the light tannic versions of this wine with fish as tannins tend to not go well with the oils of fish, making Beaujolais a great option.